Turn data into insight. Turn insight into revenue.
Datawarehouses
Datawarehouses
Turn raw data into revenue with Redshift, Tableau, and Microstrategy
Data Processing
Data Processing
Glean insights from your data, faster. Our team of experts in Spark, Hadoop, and Kafka will accelerate your Big Data projects.
BI Solutions
BI Solutions
Build custom dashboards and reporting engines. Leverage visualization to extract key insights from disparate data sios.
Unlock the value of your data with BI.
Our AWS certified architects and engineers help you cull, process, and transform billions of data points so you can make actionable insights from your data. Leverage the power of Redshift to analyze your data at scale. Get BI, Spark, and Hadoop expertise overnight so you can process at petabyte scale.
get a consultation today
We support the industry-leading platforms.
Whether you need to migrate to a BI system like Redshift or you have a custom data project that needs immediate execution, we've got your back. Technologies we support include: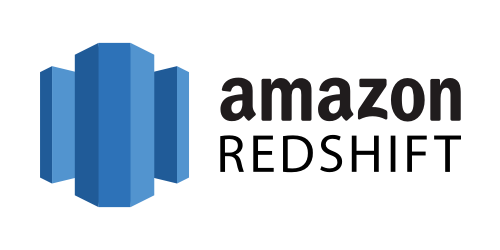 Because your data is your business.
Your data is your business. It also tells a story. Leverage BI to unlock the insights embedded in your data silos. Use those insights to focus your innovation on the right initiatives. Analyze your customer behavior so you can make business decisions that drive new revenue.
get a consultation today