Crush your AWS and Azure costs by upwards of 50% with Lightcrest CloudCrush.
Revolutionary Cost Optimization Software
Revolutionary Cost Optimization Software
Cloud Crush is the only software platform that combines deep analysis of AWS and Azure billing APIs with guest-level instrumentation statistics in every VM. The result is deeper cost savings than any other platform.
Dedicated Cloud Cost Reduction Team
Dedicated Cloud Cost Reduction Team
Get a team of dedicated cost crushers for your AWS and Azure workloads. They set up infrastructure and processes to ensure that you get constant downward pressure on your cloud bill.
24/7/365 Cost Alerting
24/7/365 Cost Alerting
Our CloudCrush software alerts you when there is waste, a budget breach, or an opportunity to cut costs through new deployment models.
Reserved Instance Financing
Reserved Instance Financing
You want the benefits of long-term RI operational costs, but don't want to put up the cash. We've got your back.
Focus on innovation, not cloud costs.
Unless your core business is managing complex cloud infrastructure, optimizing cloud costs yourself is not only more expensive, but also a huge distraction from your core business. By leveraging Lightcrest for your cloud cost optimization, your team can focus 100% on innovating your core products and services. Our customers are assigned a dedicated team of cloud cost analysis experts so you can stop worrying about cost controls and start focusing on your core revenue-generating activities.
get a consultation today
What could your business do with the money unlocked by a 50% reduction in cloud costs?
Cloud deployment choices have grown exponentially with over 300,000 ways to purchase a single instance and manage an application. These deployment combinations vary widely in cost, and most organizations lack the time or expertise to deploy the most cost-effective model. To make matters worse, new instance classes and services are constantly released, quickly making yesterday's cost-efficiency obsolete. With CloudCrush, you get the platform and expertise required to take advantage of cost optimization opportunities on a real-time basis.
get a consultation today
Take control of your cloud spend.
Our CloudCrush platform provides cost-precision at the VM and container level while adding control, visibility, and accountability to your cloud economics strategy. Track utilization, understand usage, make real-time adjustments, and realize immediate savings in a single pane of glass, backed by a team of experts.
Risk-free Cost Evaluation
We immediately assess your infrastructure for cost optimizations at no cost to you. We quantify the opportunity for you as a percentage decrease in spend. It's up to you whether or not to engage – no pressure.
Real-time Analysis
Our AWS-certified experts hook our CloudCrush software platform into your AWS account via a read-only IAM role. From there, they collect real-time information on your account so they can provide on-going cost optimizations.
Guest & Container Instrumentation
For even deeper cuts, we recommend to our customers that they also deploy our cost monitors in their agents. These monitors report instrumentation data to Cloud Crush to alert on over-provisioning across your VM and container portfolio.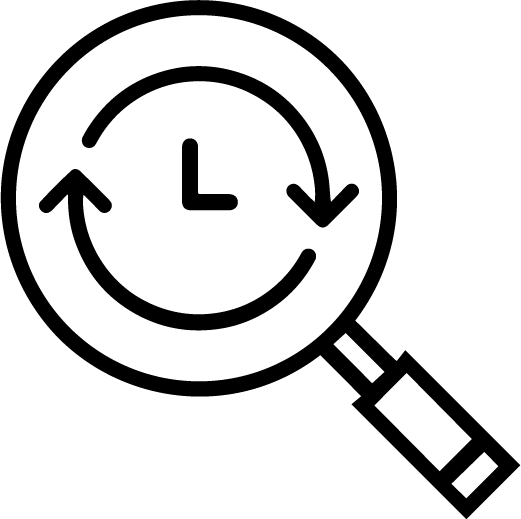 Lightcrest Control Monitoring and Support
Our support team monitors your cloud environment 24x7x365. They enforce cost controls and setup budget notifications so that constant downward pressure is applied to your cloud bill.
On-Going Consulting & Reporting
Your Lightcrest CloudCrush team continuously provides your team with reports on cost savings so that your organization can account for ROI on a monthly, quarterly, and annual basis.
Stop Worrying about your Cloud Costs. Focus on Innovation and Revenue Generation. Spend less money on AWS and Azure.
Since our AWS cloud architects and engineers absorb the day-to-day operations of your cost optimization initiative, you can spend more time on core initiatives that directly impact your bottom line. Focus on your business, and stop worrying about your cloud costs.
get a consultation today