Don't just detect threats - prevent breaches.
AI / ML based Threat Prevention
AI / ML based Threat Prevention
Leverage machine learning to spot malicious code and prevent it from executing. Detect zero-day threats across your entire cloud environment.
DDoS Mitigation
DDoS Mitigation
Leverage the AWS ecosystem and our operational experts to mitigate application and network-level attacks against your infrastructure.
SOC as a Service
SOC as a Service
Lightcrest provides you a turn-key Security Operations Center, providing you with 24x7x365 team of security experts.
Compliance Management
Compliance Management
Need PCI, SOC, HIPAA, or HITRUST? Our SOC will work directly with our compliance officers to ensure your infrastructure meets industry standard compliance regimes.
Because routine patching isn't good enough.
Yes, you need to constantly maintain the integrity of your systems security through patches and updates. But that's not good enough if you want to prevent compromise. The cloud provides the ability to spin up computing power at the push of a button, but it also makes it rather easy to increase your attack surface if you don't have the proper security methodologies in place.
With Lightcrest Managed Security services, customers enjoy a 24x7x365 SOC (Security Operations Center) that provides on-going monitoring and detection of would-be threats to your AWS cloud environment. Let our security specialists leverage AI & ML based detection to prevent malicious code from executing in your environment.
get a consultation today
Get a Security Operations Center - overnight.
Security best practices can mean the difference between success and failure for a business with litigious partners and clients. You can't afford a data breach, especially in the Healthcare and Financial Services industries. With Lightcrest's security-focused cloud experts, you get enterprise security infrastructure at a fraction of the cost of in-house security specialists.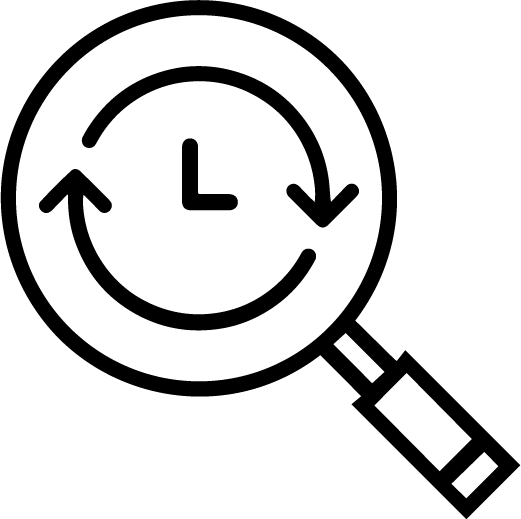 24/7/365 CyberSOC
Get a round-the-clock Security Operations Center continually monitoring your attack surface.
Compliance Shield
Leverage our unique toolchain for ensuring on-going compliance with HITRUST, HPAA, and PCI-DSS.
AI/ML Threat Prevention
Use AI and Machine Learning to detect threats before they execute in production.
Centralized Reporting Dashboard
Leverage a centralized dashboard to monitor all security and compliance events across your infrastructure.
Stop worrying about Security. We've got your back.
When you partner with Lightcrest, you get a team of security specialists overnight. Focus on innovating, we'll secure your AWS cloud infrastructure while ensuring compliance specific to your industry.
get a consultation today