Search is the interface of choice. Build it.
Search Expertise
Search Expertise
Leverage our expertise in Solr and ElasticSearch for your search and data processing needs.
Natural Language Processing
Natural Language Processing
We've helped hundreds of customers in the cloud leverage AI and NLP to improve their search applications.
Rank & Taxonomy
Rank & Taxonomy
Your search experience needs the proper taxonomy and ranking algorithms to drive value to the end user.
Killer Search Applications in the Cloud.
Our AWS certified architects and engineers have done hundreds of search, document processing, and information retrieval projects in the cloud. Harness the power of AI and machine learning to enhance your customer's search experience.
get a consultation today
We support the industry-leading platforms.
Whether you need to migrate to a new search technology or processing platform, or need help supporting legacy systems, we've got your back across multiple technologies and disciplines.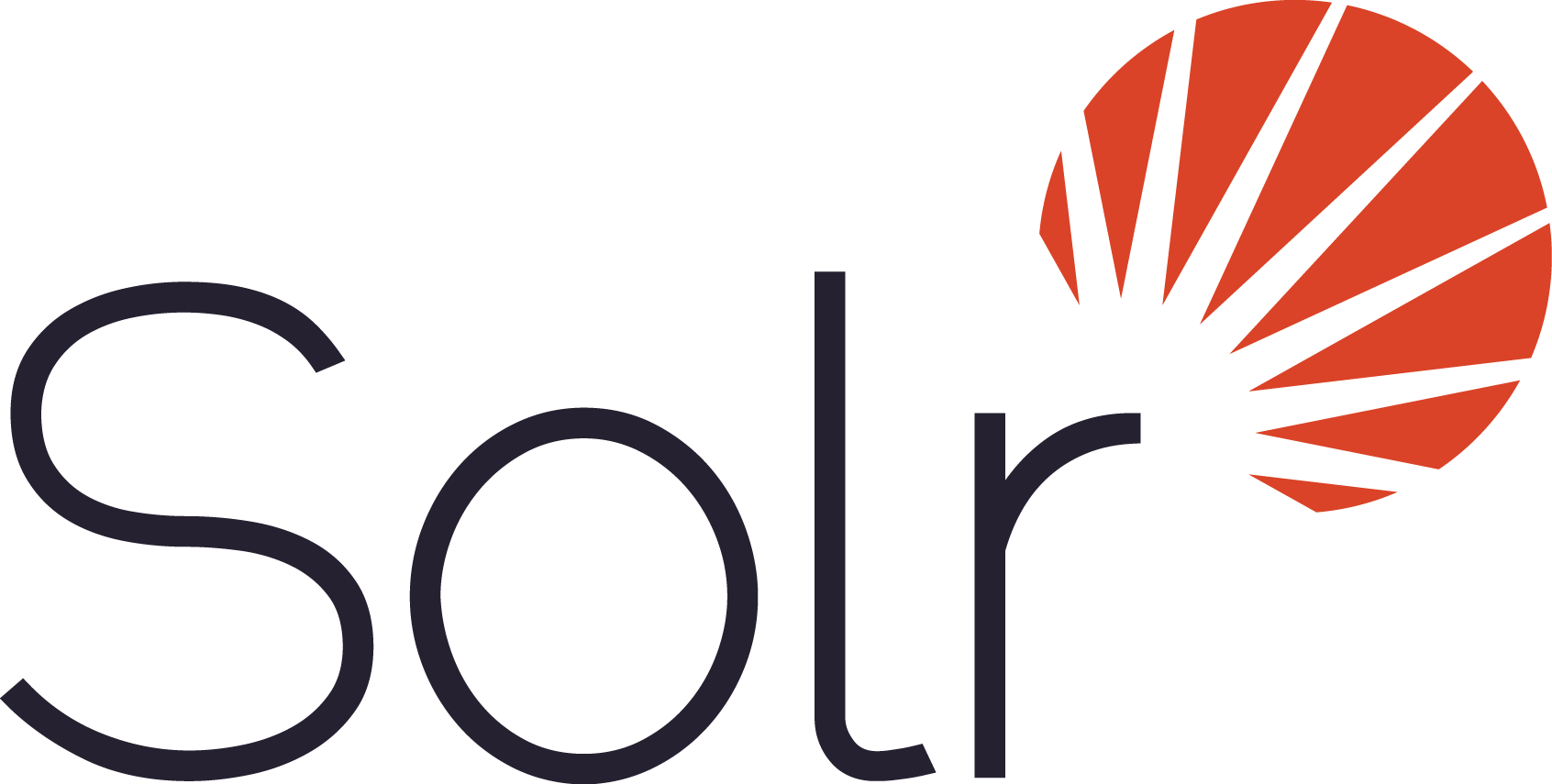 Because your data is your business.
Your data is your business. Ensure that your applications can access your data around the clock at the lowest latencies possible. Give your customers the high-performance user experience they deserve.
get a consultation today