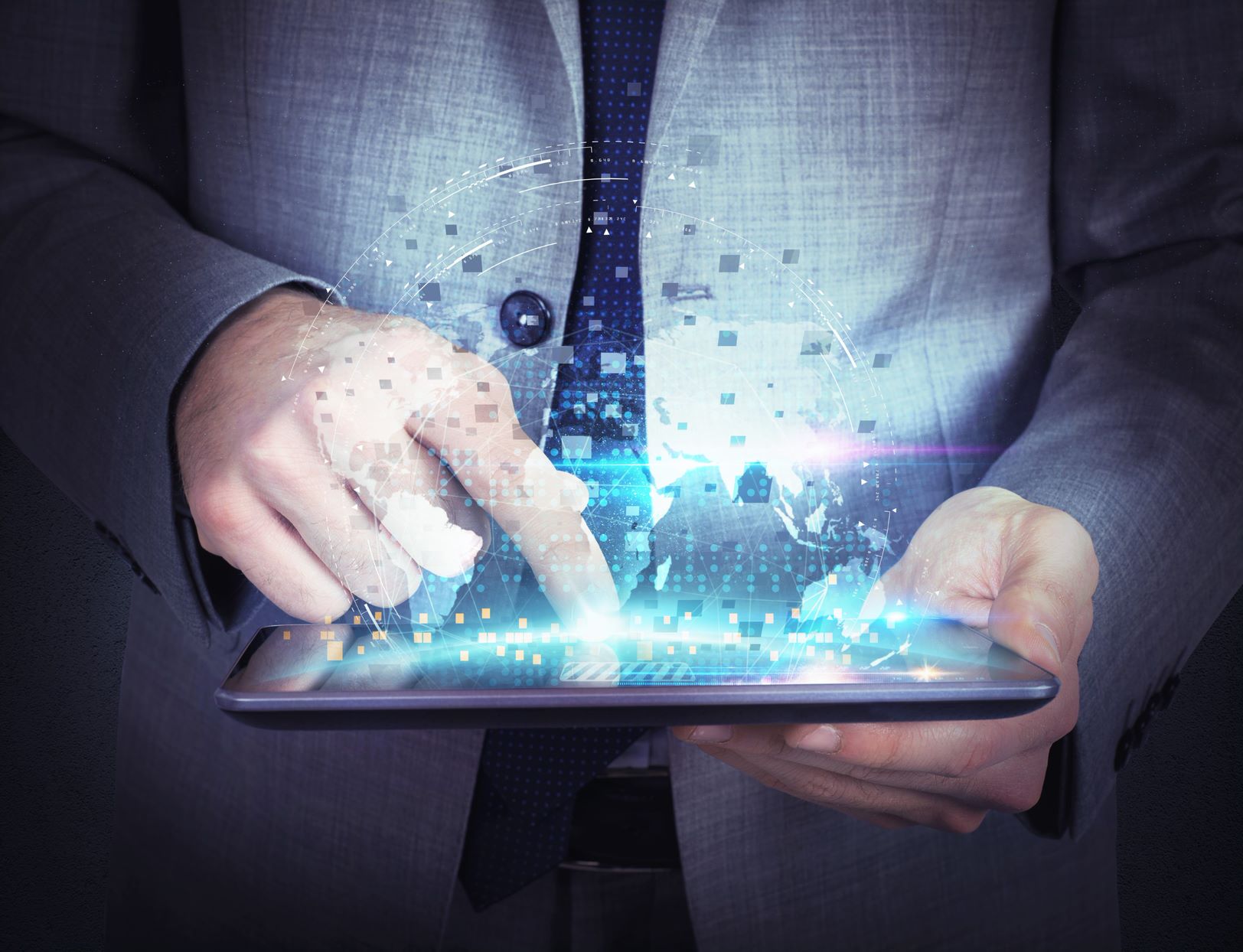 Lately, the cloud is among the most ideal platform for storing and processing data. The public cloud, the private cloud and the hybrid cloud are all examples of cloud computing. In this article, we will discuss the advantages of the private cloud deployment model.
The main thing about the private cloud is that It is exclusively owned and operated by one single organization
which can be on-site or off-site premises. This means only that specific organization is allowed to access that particular cloud environment..
Exactly how does a Private Cloud Work?
In order to know how the private cloud works, we must revisit the idea of virtualization. Virtualization is the process of creating virtual machines such as OSs, storage devices, services, or other network resources that will all be hosted within the cloud environment. Organizations use virtualization to achieve greater efficiencies and economies of scale.
A private cloud server is an isolated( otherwise known as a single-tenant) and secure environment made up of resources pooled from multiple servers using virtualization
That type of cloud ensures that organizations are sufficiently isolated from one another to ensure that they have access to the cloud only for a limited number of users. Usually, it's offered as a monthly lease contract.
The entity that manages these environments depends on who owns the private cloud server. Private cloud servers can be hosted either on-site or in a data center of the cloud provider.
Advantages of Private Cloud
The six main advantages of private cloud that businesses need to know to include predictable server usage, improved resource efficiency, affordability, Security & privacy, regulatory compliance, and flexibility & customization.
Flexibility & Customization
Many organizations are moving towards the cloud because of its flexibility. Users are always benefited whether it is a public cloud, private cloud, or hybrid cloud. The versatility is far more important regarding the private cloud. A unique platform means there are no compatibility difficulties with the applications. The private cloud has the capacity to be molded to the consumer's needs.
There are no single solutions for all organizations. Private clouds are a powerful tool for cloud computing due to the versatility and adaptability they offer. Each organization has some technical requirements that vary based on size, sector, and business goals With a personal cloud, you can choose the infrastructure that is suitable for your requirements.
Affordability
Even though the public cloud is higher priced compared to the private cloud, organizations still take advantage of the news that the hosted cloud will cost significantly less than an in-house cloud. In a hosted environment, heavy capital investment is not needed to build and run an on-site private cloud data center. If the vendor provides the necessary infrastructure, the monthly payment for the service is more manageable. It was far less expensive.
The fundamental advantage of public cloud services is typically thought to be their low cost, which unquestionably results in cost savings for some businesses. For instance, Hulu operates primarily under one type of workload, it is not in a highly regulated sector and sees regular fluctuations in usage across all global time zones. Public cloud services are therefore appropriate for organizations like Hulu.
The benefit of the private cloud allows most of their servers, enterprises may assure application performance while simultaneously lowering costs thanks to this flexibility and enhanced resource use. In addition to cost savings over a conventional on-premises system, a private cloud environment may even be more affordable for some businesses than a public cloud environment.
The private cloud, especially if single-tenant, can actually be less expensive for many businesses. It's mainly due to large unexpected charges, including network bandwidth which most businesses don't become aware of till the bill arrives.
Predictable Server Usage
Organizations with predictable and constant resource demands would benefit from using a private cloud. Those organizations are able to use most of their resources and for that reason spend less on cloud computing. They don't need the elasticity & hidden charges such as network bandwidth which is a part of the public cloud.
Improved Resource Efficiency
The standard virtualization technology underlies virtually all cloud computing providing several benefits over the original private clouds. Virtualization provides improved resource usage for private cloud users, interpreting that workloads can be used to a different physical machine as demands change from solutions to other physical servers. Most of the servers will not be used to their full capacity and virtualization allows users to maximize efficiency. The resources allocated to a special server could be modified to fulfill the changing requirements of the application.
Security & Privacy
Reliability statistics comparing cloud environments could be contradictory or misleading likely to methodological choices such as instance grouping on-premises and hosted private clouds together( as explored below)
Research shows that 92 percent of IT professionals are concerned about data and app security in public clouds. The private cloud is a popular choice for security reasons over the public cloud.
While any cloud natural environment requires robust antivirus and firewall protection, a private cloud goes on physical machines. A private cloud environment is also more secure than a public cloud environment because it is accessed through private and secure network links as opposed to a public location.
If servers are located in a data center, the same internal IT team will access the data through highly secure networks instead of using your everyday, unsecured internet connection.
Regulatory Compliance
The increase in private cloud use is partly due to compliance and security concerns that private cloud addresses.
Some organizations may need to choose private clouds due to the need to address substantial compliance issues such as HIPAA Compliant Hosting and PCI Compliant Server Hosting, among others many other things.
The Main Disadvantage: Management
A private cloud is not the ideal answer for every firm, despite its many benefits. The fact is if you're thinking about employing your own data center, administering a private cloud will demand a large number of resources. To work on this product, you'll need to staff the right IT specialists. Additionally, you may need to hire additional employees to provide full-time support because the initial capital expenditures (CapEx) for server infrastructure can be highly costly and require ongoing upkeep.
However, by relying on the knowledge of a managed private cloud provider, the drawbacks outlined here can be eliminated. When engaging these providers to allow them to handle these areas, the potential cost savings in terms of management and maintenance expands.
Conclusion
We believe the private cloud is not going away
The private cloud is a good solution for organizations that are looking to boost their data protection and security. This allows the creation of a hybrid cloud that combines public and private clouds for the duties that they are best suited for.
So what does it take to deploy a Private Cloud? Can it be complicated and expensive? It can be. But not if you deploy it using a hyper-converged infrastructure.
Interested to find out more about private cloud solutions? We would be glad to help! Just contact us by filling out the form below!